Today would have been Elvis Presley's 78th birthday had he not died on a toilet in Graceland. While they cut a piece of birthday cake and pour it out on the curb for the fallen homie in his town Memphis, Tennessee we'd like to take this opportunity to take care of business and remember our Top 10 Sexiest Presley's.
10. Lisa Marie Presley
9. Jaime Pressly
8. Ariel Lee AKA PRESSLEY CARTER
7. Mia Presley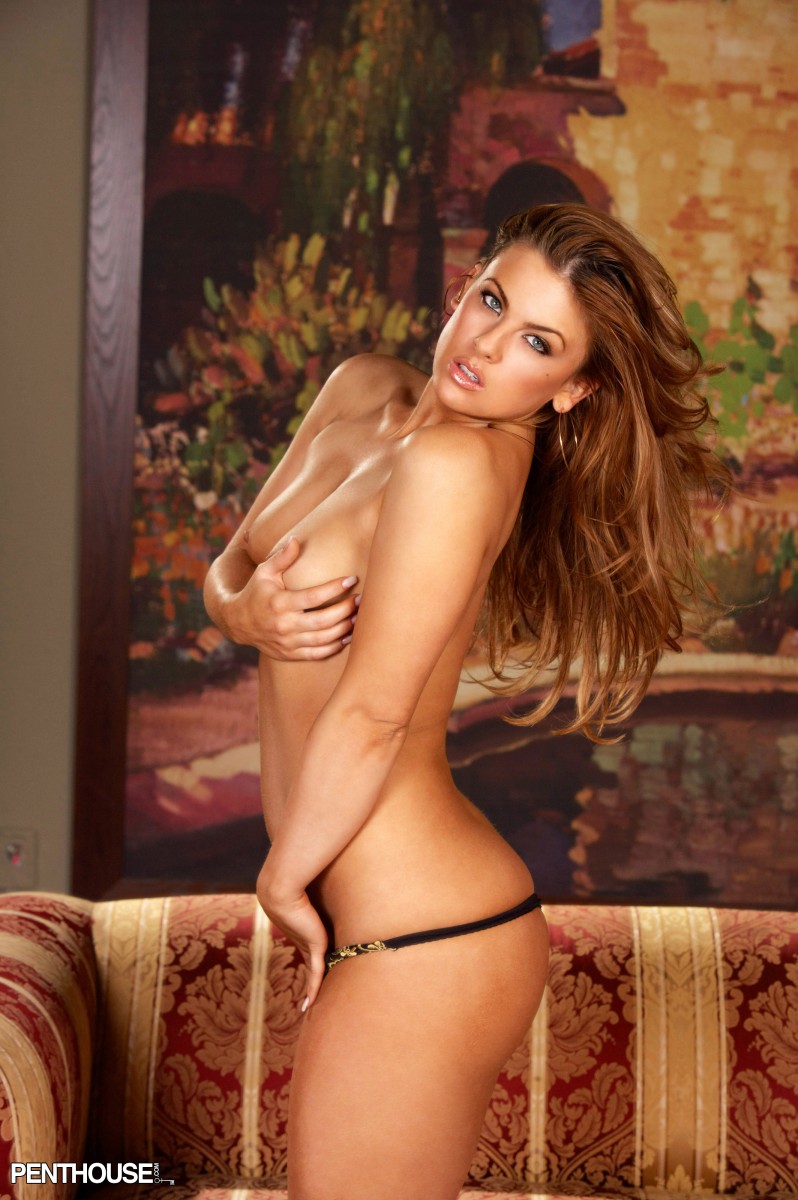 6. Presley Hart
5. Texas Presley
4. Presley Maddox
3. Teagan Presley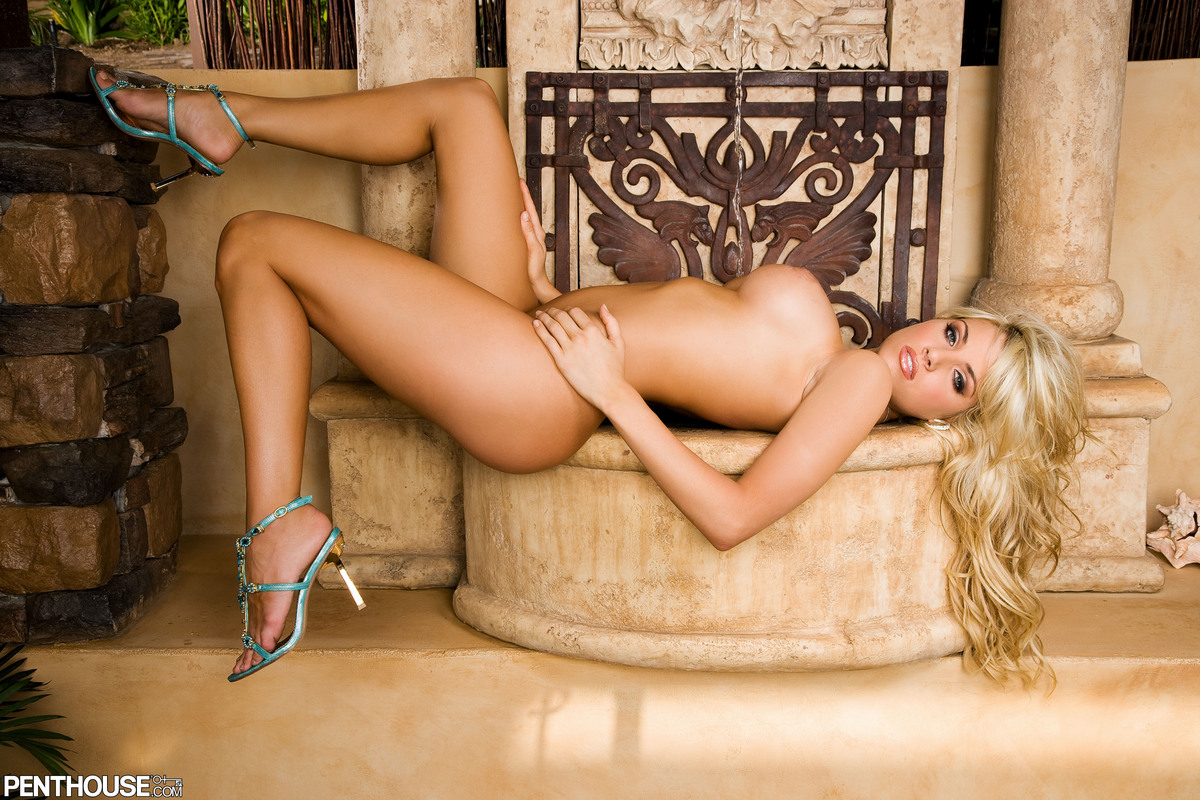 2. Jenna Presley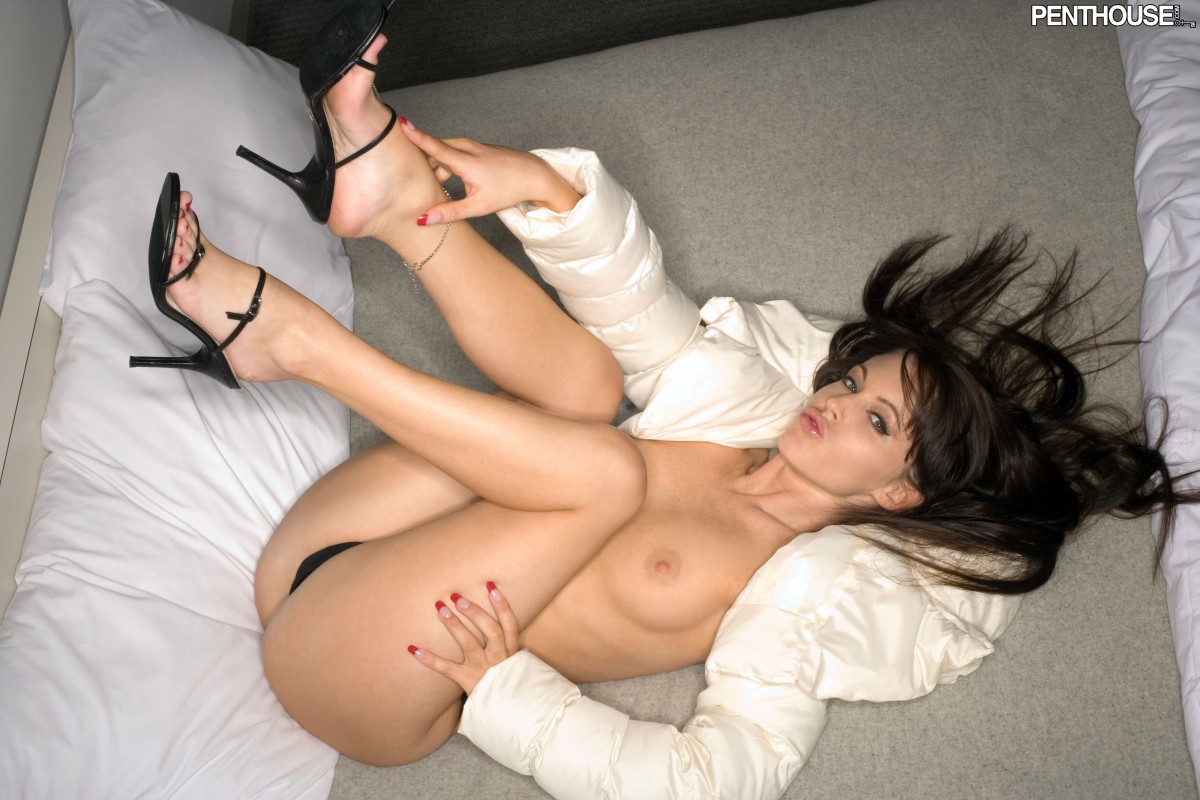 1. Priscilla Presley
I'm sure that most of you will not agree to have Priscilla Presley beating two of your favorite porn stars, Jenna and Teagan, but the fact is Elvis Presley, THE KING, married her at the absolute height of his popularity. He literally could have had any babe in the world but he chose her. If that doesn't make her the sexiest Presley, then I don't know what to tell you.
Oh wait, I know what I could tell you. Priscilla played Jane Spencer in the Naked Gun Trilogy and those movies are great.
If we missed a sexy Presley, please leave a comment and let us know!